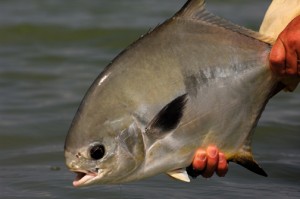 Bonefish Tarpon Trustboard member Jeff Wilson was recently fishing with us. We thoroughly enjoyed hosting Jeff and he had a great trip. We are longtime supporters of BTT — we appreciate the research work that they do to help understand, nurture, and enhance healthy bonefish, tarpon, and permit populations around the world.
BTT Appreciates Boca Paila article.
Learn about Bonefish Tarpon Trust and consider becoming a member/supporter.